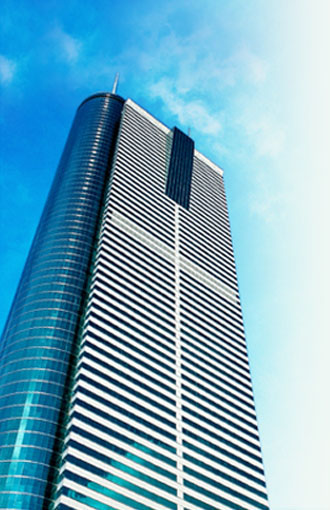 Founded in July 2006, Yu-Home Technology Co., Ltd., started as a professional processing firm specializing in special tape pressing. Since its incorporation, Yu-Home has been working on the research, development, design, processing and sales of special tape pressing and various industrial materials. We also provide rolling, slitting, slicing and pressing services as well as the professional-based process design for various kinds of film and tape required by modern industries.
   Over the past three or more years, we regarded productivity and quality as our sole target by providing well-based integration programs required for the pressing of special tape that satisfies the ever-changing demands of the customer. Driven by our spirit of service, and with the support of cooperating vendors and the affirmation of our customers, we have expanded our factory and moved to the following address: "No.6, Ln. 19, Gaoyang S. Rd., Longtan Dist., Taoyuan City 325, Taiwan (R.O.C.)" service our customers with the best attitude and quality and to progress and grow together with our customers.
   Abiding by our philosophy of credibility, responsibility, professionalism, enthusiasm and sustainable operation, we place customer satisfaction as our ultimate service principle. In terms of price, quality, delivery time and service, our performance has surpasses customer expectations.